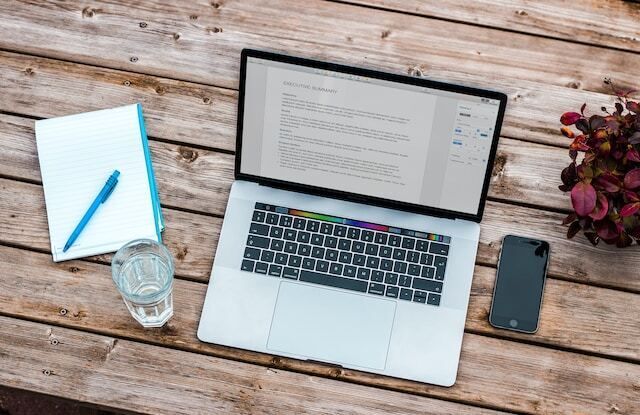 Join and Subscribe or Update Your Contact Information
We are committed to providing the most up-to-date information to our UCD community. The best way to stay in touch with us is to subscribe to our newsletter. Please join us! Complete the form below and click "Sign Me Up." Membership is free, but the benefits are priceless.
Please note: NUCDF takes your privacy very seriously.  We will not share your information with any 3rd party without your explicit written consent.
Read Our Latest Issues
Register today for the 2024 NUCDF Family Conference
NUCDF leader inspires research into ASLD neurocognitive effects
DNA Today podcast features NUCDF voices plus new research
Sign up to receive MyRareDiet App study information
Previous issues: