We know Urea Cycle Disorders. We live to conquer them.
The National Urea Cycle Disorders Foundation is the only nonprofit organization in the world solely dedicated to saving and improving the lives of children and adults from the catastrophic effects of urea cycle disorders. Formed in 1988 by a handful of parents whose children were affected, NUCDF has grown to be an internationally recognized leader in the fight to conquer urea cycle disorders (UCD) and raise awareness that saves lives. NUCDF is the driving force behind critical research to improve the understanding and management of UCD, find new treatments, and ultimately a cure. NUCDF serves as a lifeline to UCD patients, families, and medical professionals worldwide seeking information, support, and HOPE. Learn more and get involved.
TOGETHER, WE CAN CONQUER UCD. COME JOIN US!
News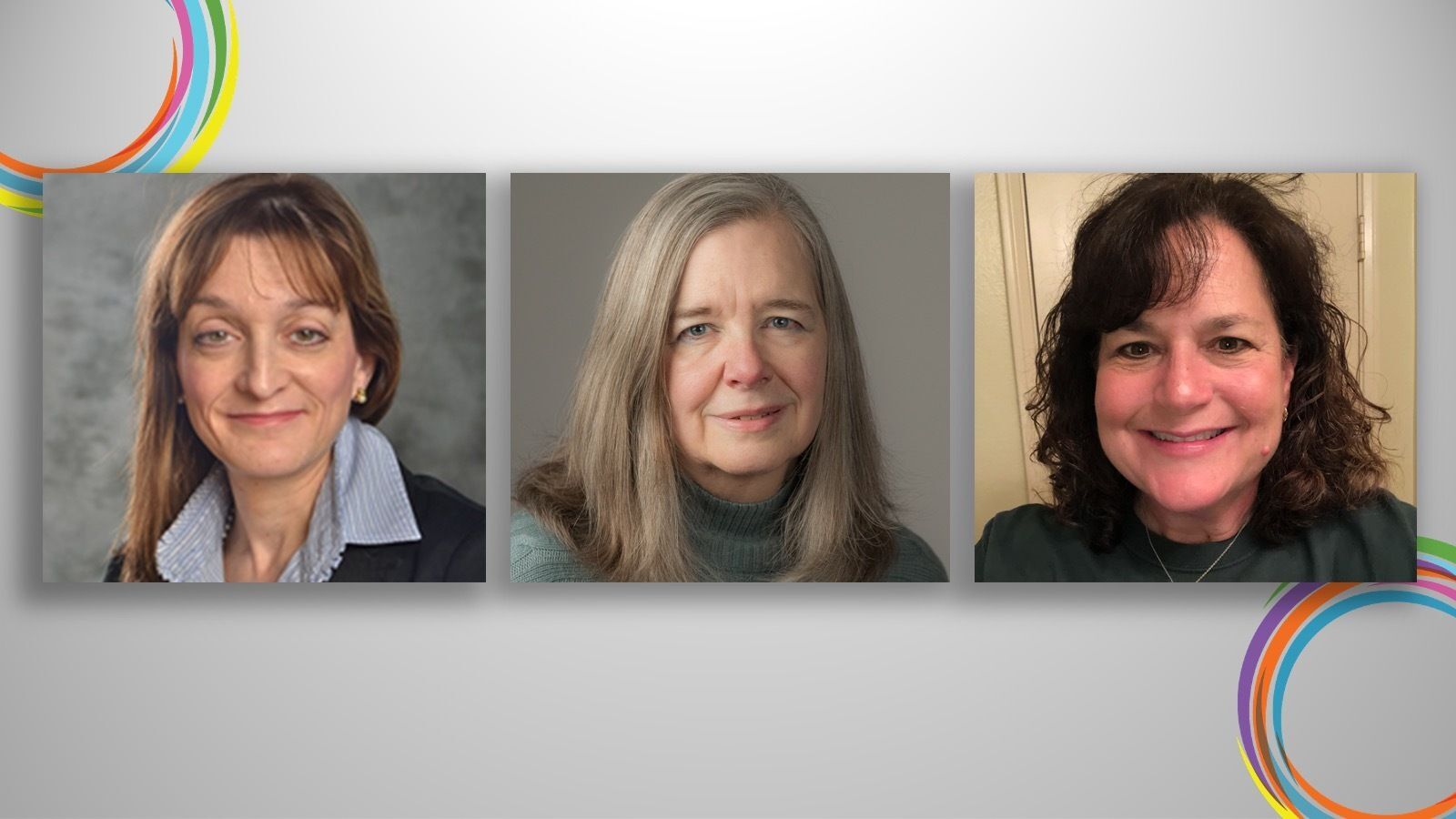 Experts from the Urea Cycle Disorders Consortium and the National Urea Cycle Disorders Foundation share what they're learning from the "Longitudinal Study of Urea Cycle Disorders."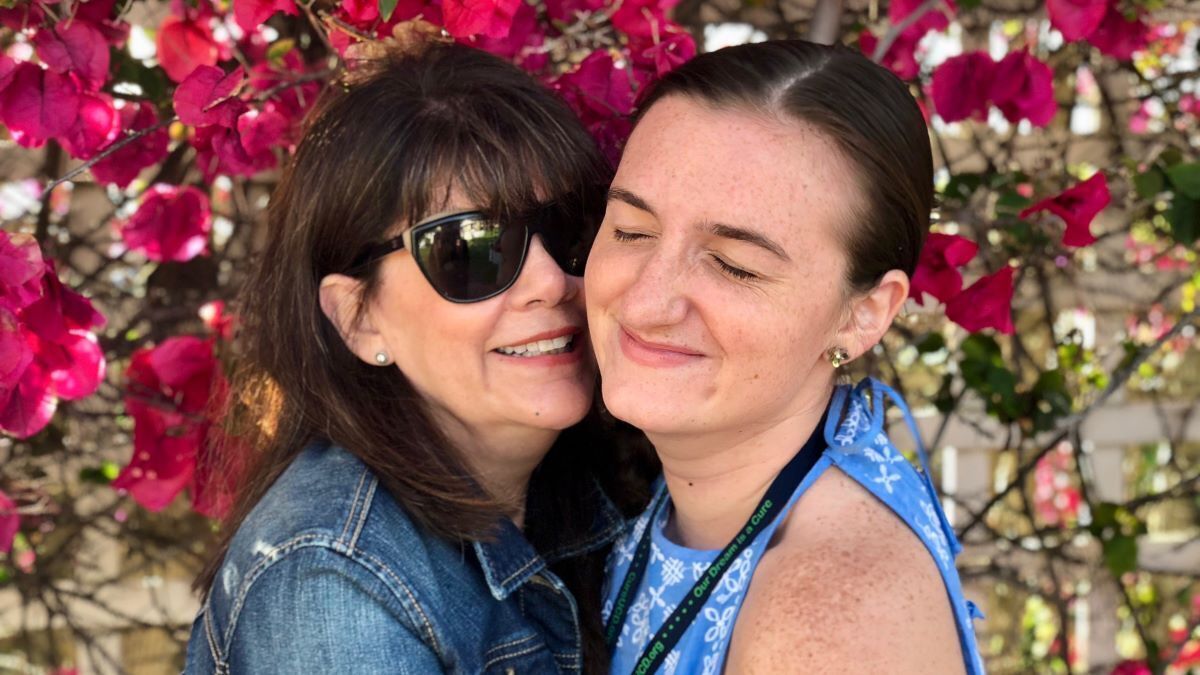 New research finds that the nitric oxide deficiencies common in arginosuccinate lyase deficiency (ASLD) create problems with the blood brain barrier, which is essential to maintaining brain health.
New research explores faster and more accurate diagnosis of urea cycle disorders (UCD), variants of uncertain significance, life with a UCD, and more.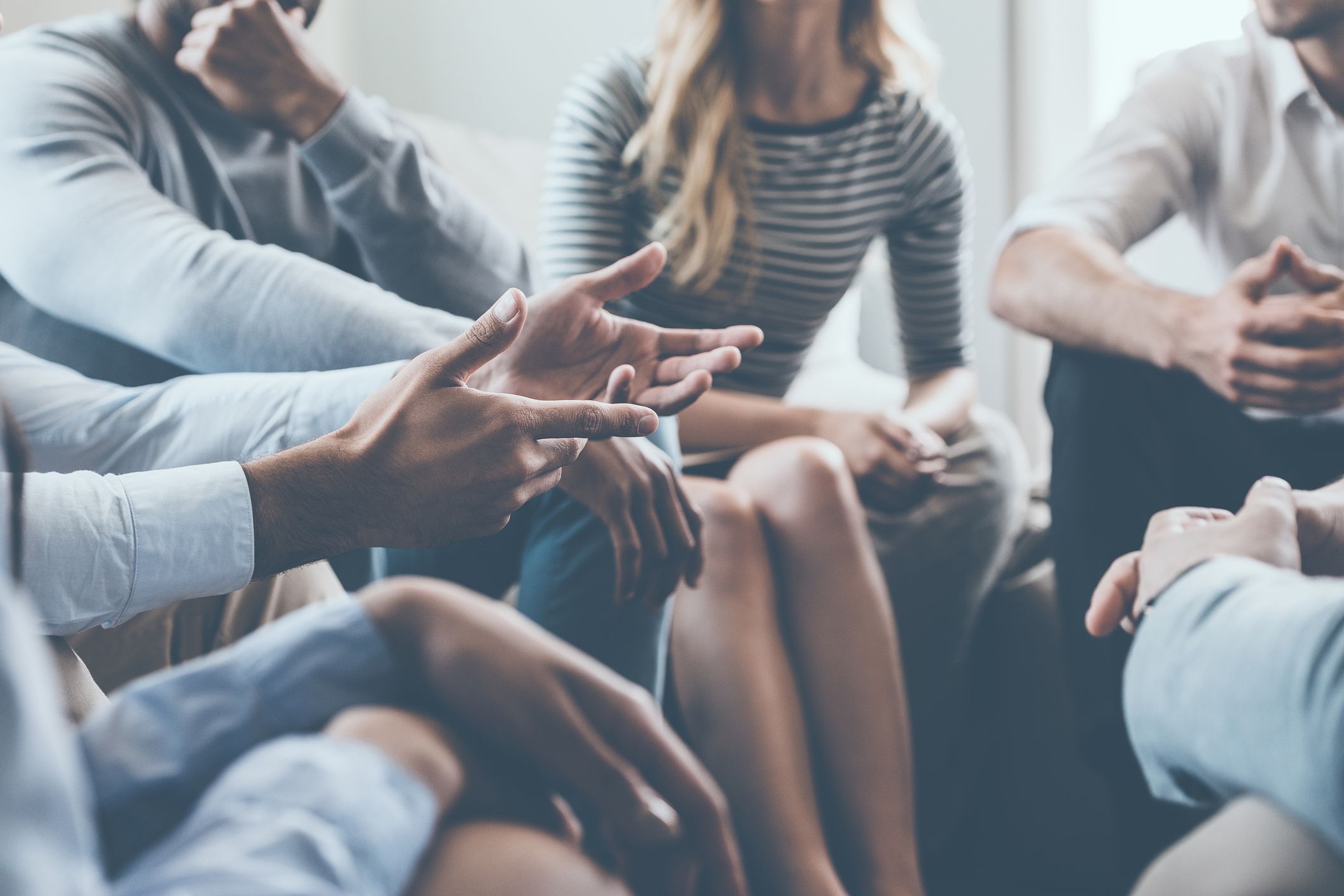 James A. Bartley, M.D., Ph.D., * Associate Clinical Professor of Pediatrics, Division of Human Genetics, UC Irvine Medical Center

NUCDF is the driving force in raising awareness of urea cycle disorders in the medical community throughout the United States. The NUCDF has led the way in shortening the time between onset of symptoms and the time of diagnosis of a urea cycle disorder. I have witnessed the increased hope and confidence of parents in caring for children with urea cycle disorders after the family has contacted the NUCDF.
Our Impact
For the past 30 years, NUCDF has been the driving force for raising awareness of UCD, improving diagnosis and treatment, and catalyzing pioneering research that saves and improves the lives of infants, children and adults with urea cycle disorders. Our donors make it all possible. Take a look at the impact your support can make.
NUCDF Partnerships, Memberships and Recognitions: