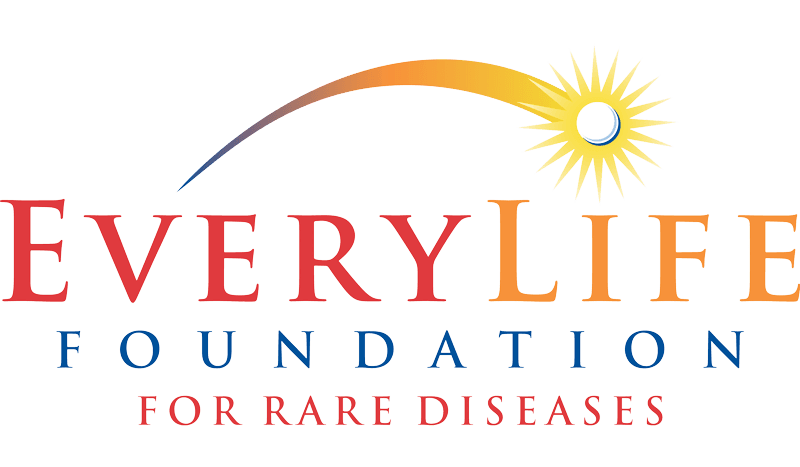 Washington, D.C. – Following unanimous support in the Texas House of Representatives and a 30-1 vote in the Senate, Texas Governor Abbott affirmed the state's status as a leader in newborn screening by signing House Bill 2478 into law. The law, referred to as RUSP alignment legislation, implements a three-year timeline in which the screening must begin for new conditions added to the federal Recommended Uniform Screening Panel (or RUSP), and ensures that the Texas Department of State Health Services shall provide an annual report to state leadership that outlines the department's capacity to implement additional nationally recommended newborn screening tests, including the ability to add conditions within two years of addition to the RUSP.
Every year, hundreds of thousands of babies born in Texas are screened immediately after birth to detect life-threatening conditions that require urgent medical intervention. Over 1,200 newborns receive life-saving diagnoses through newborn screening, but unfortunately, Texas currently does not screen newborns for several recommended conditions. This delayed implementation creates disparities in clinical care and leaves hundreds of babies undetected and without timely treatment. "Early diagnosis and intervention through newborn screening save lives," explained Tiffany House, a Texas advocate and president of the Acid Maltase Deficiency Association. "Even a few days difference in the initiation of treatment can have a profound impact on the path that these children's lives will take."
Texas is the first state to pass RUSP alignment legislation in 2023 and the 11th state overall. The EveryLife Foundation worked with the Texas Rare Alliance and over 60 patient advocacy organizations to garner support for the legislation. The bill was championed by Representatives Stephanie Klick and Julie Johnson and Senator Cesar Blanco. In addition, the EveryLife Foundation commends the efforts of Texas legislators to include language within the state budget that will help ensure that the newborn screening program will predictably receive the funding required to conduct newborn screening.
"The bill symbolizes a collective dedication to promoting the safety, health, and well-being of those born with rare conditions," says Annie Kennedy, Chief of Policy, Advocacy, And Patient Engagement at the EveryLife Foundation. "The signing of this bill into law sends a powerful message: Texas prioritizes the well-being of its newborns. Continued efforts to improve the state's newborn screening process will save lives and bring hope to families facing challenging medical journeys."
As a community, we will never stop fighting for newborn screening policies that enable every baby in America to receive a diagnosis and access to lifesaving treatments at the earliest moment possible.
The EveryLife Foundation's newborn screening advocacy program is made possible by the support of Sanofi, and other industry partners including Alexion Pharmaceuticals, Pfizer, and REGENXBIO.
To learn more about the legislation and how to support newborn screening, visit RareScreening.org.