2014 NUCDF Annual Family Conference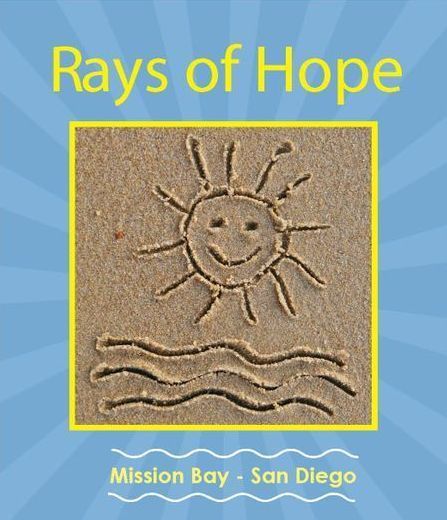 July 11-13, 2014
Hilton San Diego Resort & Spa
1775 East Mission Bay Drive
San Diego, California
It was an amazing Conference!
Over 225 UCD families and medical professionals gathered in sunny Southern California for a life-changing experience. It was an opportunity for all to meet and learn about advances in research, new treatments, and cutting-edge management insights that can help improve the lives of children and adults with UCD.
Our conference hotel, Hilton San Diego Resort & Spa, located on beautiful Mission Bay, was the perfect location for our families to have some "family time" together enjoying the breathtaking views and activities.
Our children had a great time in our Kids Kamp childcare, developed specially to meet the needs of kids with UCD. They made new friends and learned they were not "the only one" who had UCD.
Our Keynote Address and General Session included presentations from top researchers and clinical experts on new research, treatment and management insights. Breakouts included open discussions among families and medical professionals on liver transplant, behavior issues, upcoming clinical trials, and international research collaborations.
STAY INFORMED with credible information!
If you aren't able to attend the conference, you'll want to stay up to date on the latest developments in our UCD world. If you are not already a member of NUCDF, please accept this personal invitation to join us, stay informed and be part of our international UCD community! Membership is free, but the benefits are priceless. Together, we WILL find a way to end the devastating effects of UCD!
---
Our Dream is a Cure, and we can't rest until we find it...
---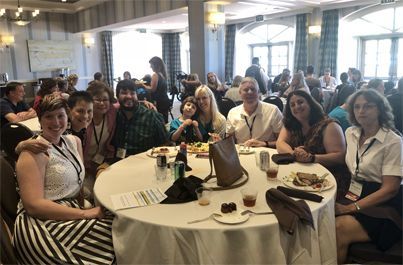 Comments from our UCD community:
"We can't wait for the conference! We missed seeing everyone last year. We can't wait to hear about all the advances we only hear about at the conferences...we hope our doctor will come this year."
"Our daughter's life has changed so much since she got on the new medication. We will always be grateful for NUCDF's efforts to make the drug possible. We want to thank you in person! We're anxious to hear Dr. Lee's talk this year--it's been so helpful to us in the past."
"The conference is in San Diego? Count us in!"
"I remember our first conference. I was in tears--that there was so much hope, but that there was so much information I didn't realize I didn't know."
"Can't wait!"